Welcome to AFV Educate
AFV Educate is a global technology and training organization specializing in developing and presenting virtual and on-site alternative fuel and alternative fuel vehicle training to pre- and in-service professionals, focusing on first responders, second responders, and automotive technicians.








Firefighter Alternative Fuel Vehicle Training
The majority of our curricula focuses on firefighters and alternative fuel vehicle training, the greatest need in the response industry today. According to statistics from the National Fire Protection Association (NFPA), less than ten percent of our nation's firefighters have been exposed to alternative fuel vehicle training, while the number of these vehicles produced globally continues to grow.

AFV Educate also offers versions of this coruse for Law Enforcement and Emergency Medical Services personnel.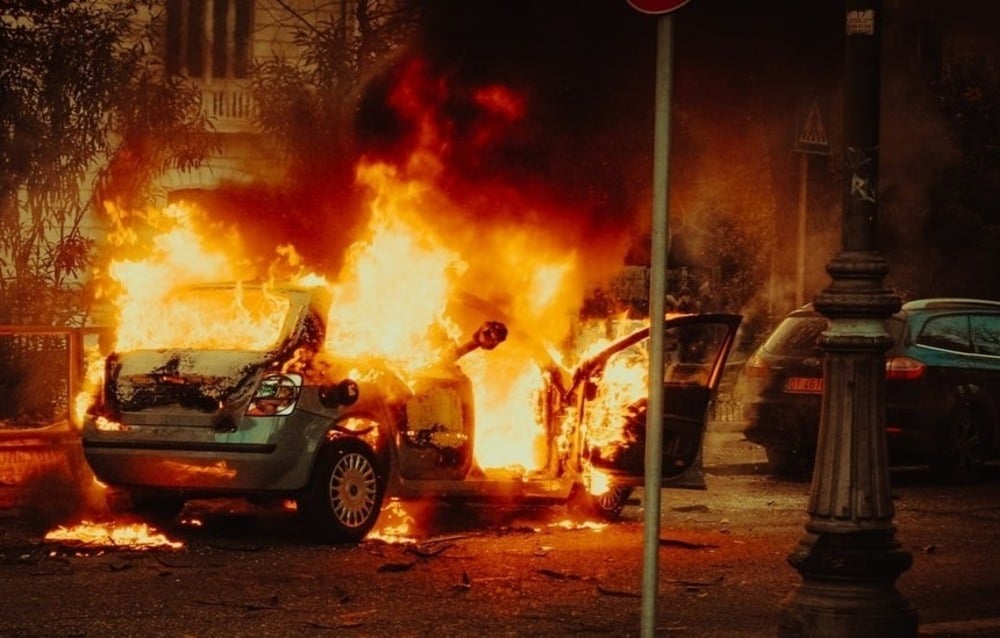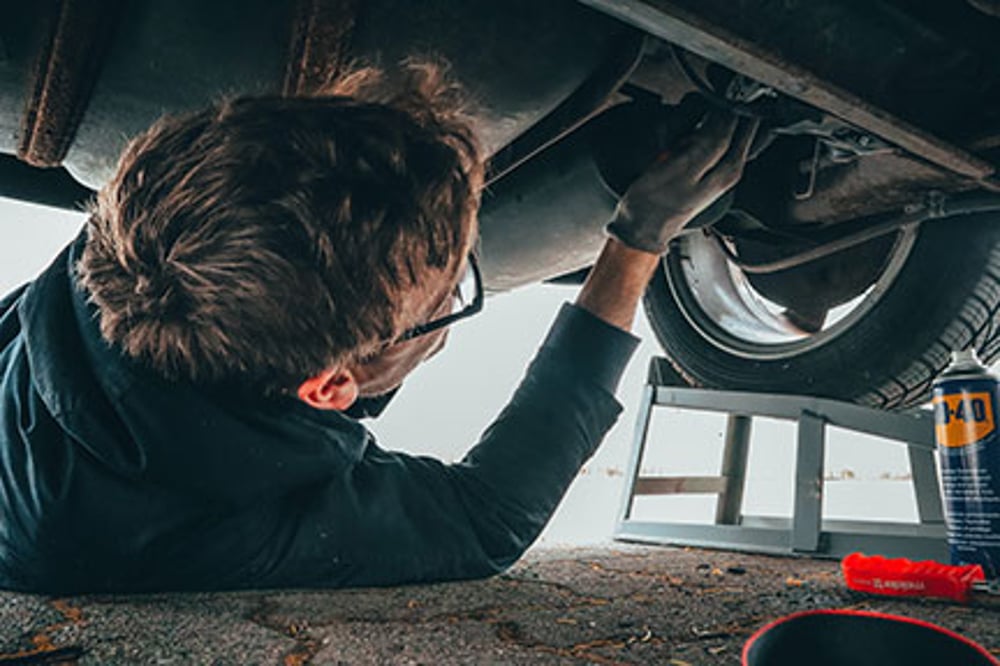 Automotive Technician Alternative Fuel Vehicle Training
The fastest growing segment of the new vehicle sales in the automotive industry is alternative fuels, especially electric and hybrid electric vehicles. As these technologies become more prevalent on our highways, the need to automotive technicians to have the capability of maintenance and repair becomes more important. AFV Educate offers a suite of automotive repair curricula, including courses for electric, propane autogas, natural gas, and collision repair personnel.
Tow Truck and Automotive Salvage Personnel AFV Training
The need for alternative fuel training goes beyond firefighters and automotive technicians. AFV Educate has developed safety and training courses for "second responders," specifically tow truck personnel and automotive salvage technicians. This training educates on the correct and safe way to tow, store, defueling, and dismantle alternative fuel vehicles.
Louisiana Clean Fuels and I have worked with Chris Womock on multiple training events, and it is easy to see why he is recognized as a leader in alternative fuel vehicle training. Not only does Chris have a great rapport with his fellow responders in the classroom, but he stays current on the latest technologies and brings that knowledge to his teaching.